I had a wedding!
Jul 20, 2022 20:11 · 107 words · 1 minute read
Tada
We got married at the Four Seasons in Koh Samui, Thailand. Our closest friends and family were in attendance.
I'm not going to add too many pictures because I try to be cautious about what gets put on the internet. I'd happy to share more pictures if you're interested in seeing them.
Here was our room: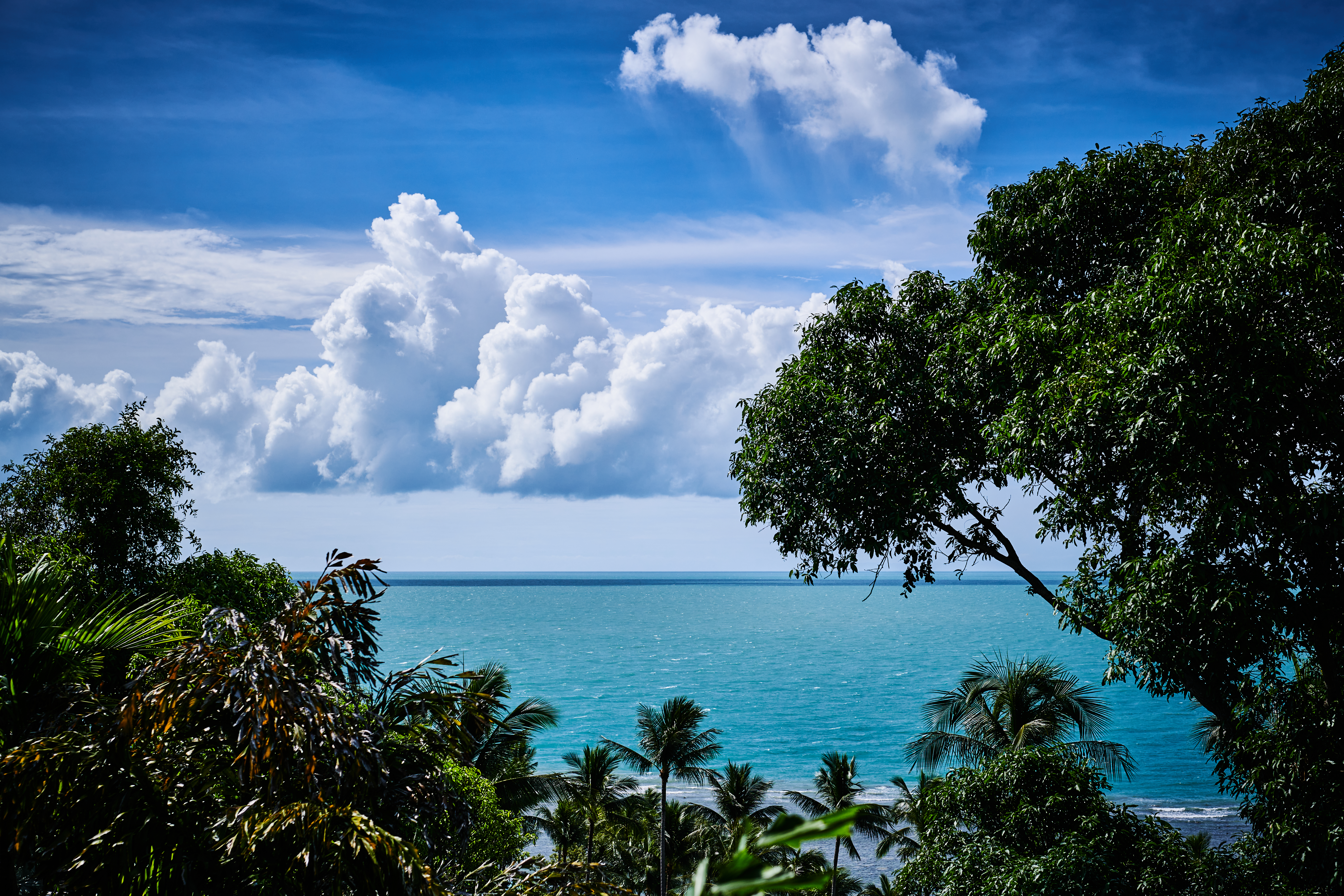 Here was the venue: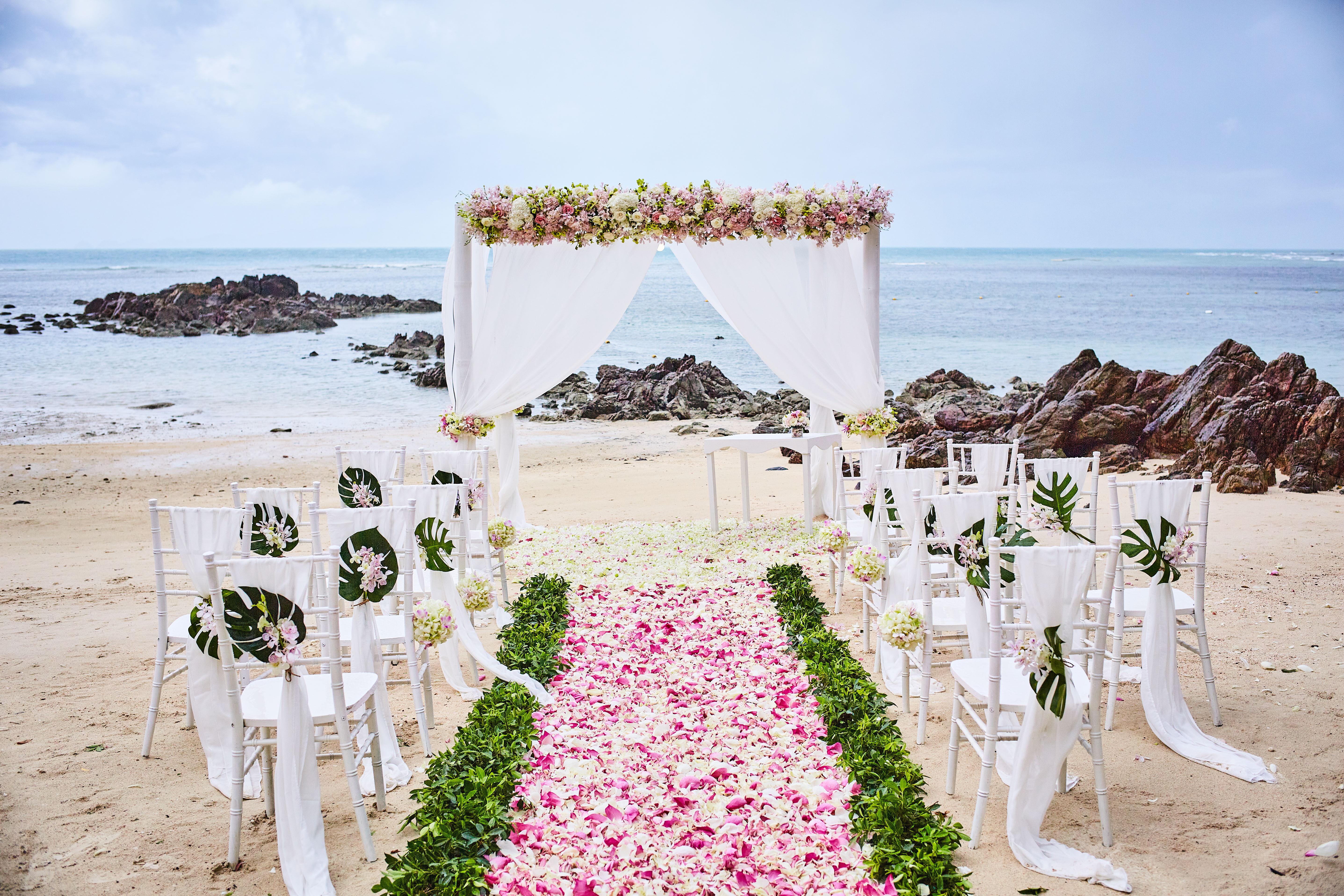 This was our dinner setup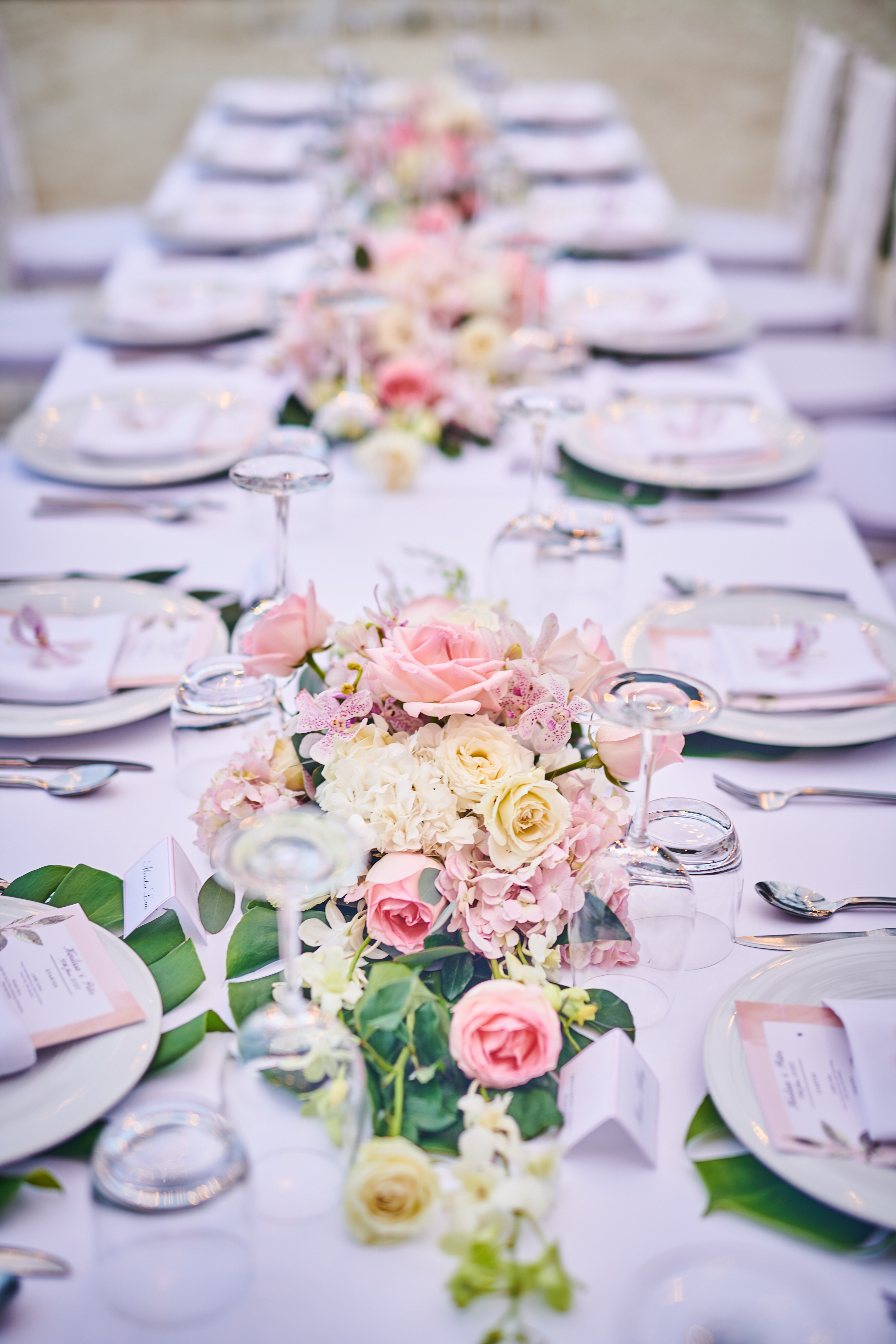 And here's us: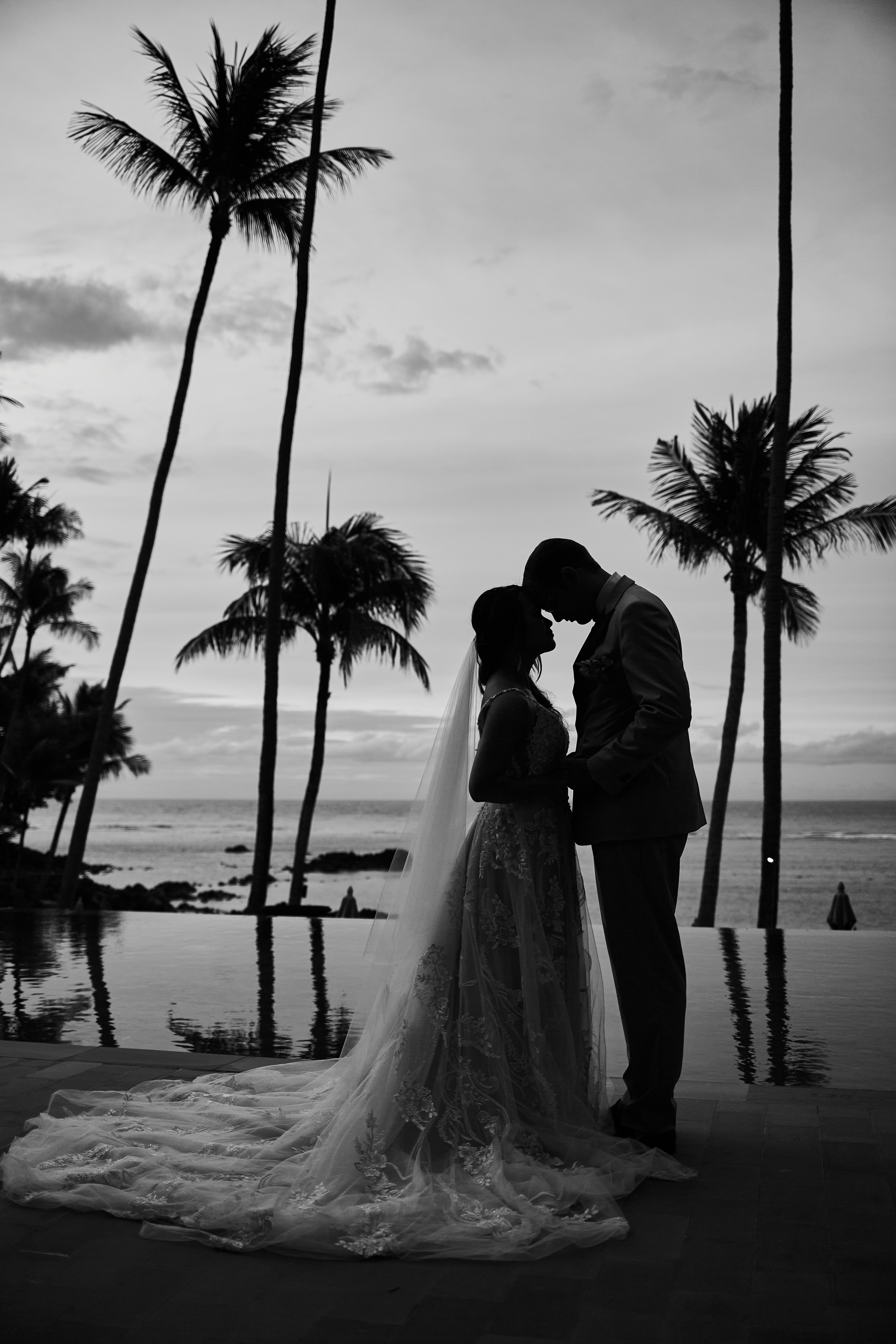 Thank you again to everyone who went. It was unforgettable. If we meet in person, I'd be happy to tell you the story of why I have a tattoo from this trip.